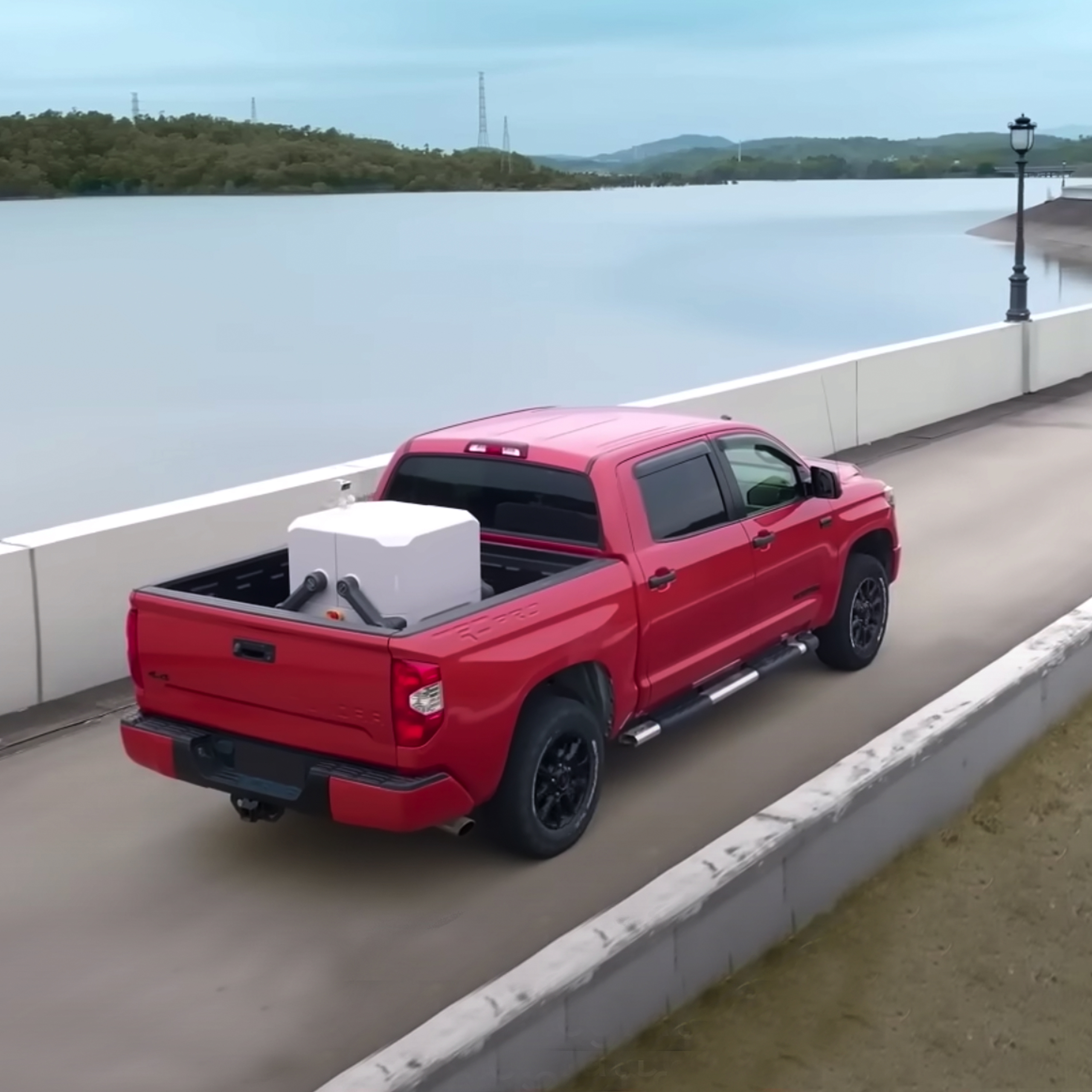 Qualified applicants with defined projects with clear ROI and evaluation criteria may apply for a 2-week beta program aimed at Proof of Concept. Selection will be determined based on use case, ROI, and feasibility of the project.
Applicants require an actively inspected asset or assets that can benefit from multiple daily flights for data collection and/or monitoring. They must have a clear understanding of the costs of the current workflow as well as the benefits of a more frequent and/or autonomous workflow.
A new inspection/monitoring plan will be compared to manned inspection (in whatever form) and/or any current automated systems. Testing includes both hardware and software deployments by RMUS Canada, and the RMUS team will have access to the information if required (but may not record or reproduce without expressed written permission). The trial period is for 14 days and requires RMUS access to the site for 8 hours per day to record a minimum of 5 daily missions. Site must be in uncontrolled airspace and missions will be within visual line of sight.
Should the Lab participant decide to implement the program or one similar in scope or objective after the Proof of Concept, they agree to use RMUS Canada as their preferred partner for implementation of the equipment category.
The Lab participant agrees to allow RMUS Canada and DJI to produce a whitepaper/case study of the program upon completion of the Proof of Concept.
The Lab participant agrees to fully collaborate in providing site access, personnel and data for the purposes of running the program. Participants will also be responsible for the cost of any on-site expenses or additional resources required on-site for compliance or safety requirements.
The Lab participant will provide a visual observer who will be trained by RMUS to monitor flights on behalf of the partner.
Who qualifies
for the Lab?